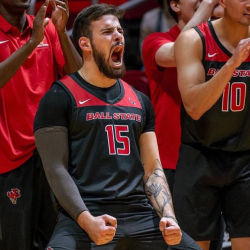 With direct and personal contact with trainers and educational institutions in the USA, Canada and England, Tiebreak seeks to offer as many scholarship opportunities and vacancies as possible, according to the level of each student athlete.
We work with many universities in these three countries, including some of the top in the world's academic and sports rankings.
Through our agency we find the educational institution that is the best fit to your academic, athletic and financial profile.